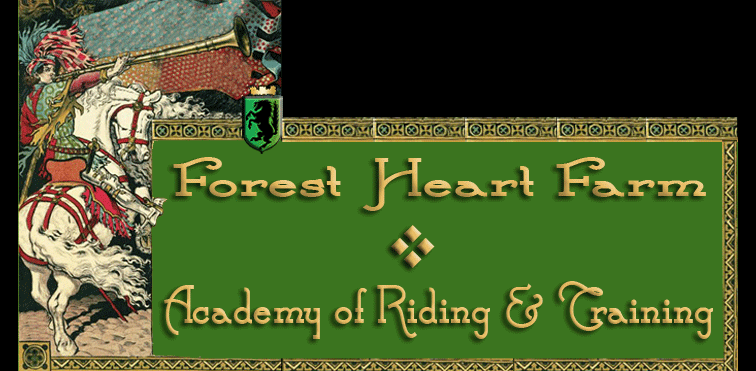 Students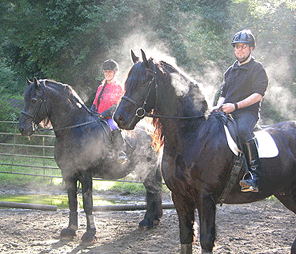 Photo: M.Fischbach


Melissa Fischbach will travel to give clinics and also offers private riding lessons on Schoolmasters.
Due to Injury Melissa no longer accepts horses in Training.

Students learn a solid foundation in effective riding ~
~ The importance of position and balance, and how it affects your horse.
~ To ride with the horse in rhythm and self carriage.
~ To use clear, concise and minimal aids for desired results.
~ To reward for the effort and be pleased with the smallest achievement.
~ To learn and master techniques you can take home and utilize yourself.



Here are a few A.R.T. student photos:
Some of these students are full time students of dressage, others ride western, hunt seat or for pleasure. But all have a drive to learn to ride in balance with their horses and for their horse to learn to carry themselves in a healthier way. The photos are by yours truly, and are all from clinics and lessons.